You are going to dive! The SSI Try Scuba program, also known as the pool introduction dive, is for most of us the first time you learn to breathe underwater. We want your first time underwater to be a fantastic experience. You will become familiar with the special equipment we use for diving, learn the basic skills, breathing patterns and take your first fin strokes together with one of our professional instructors. 
You will experience a lot of fun during this dive introduction, so don't forget to smile for the free video we make of your underwater adventure!
The introduction starts with a briefing from the dive instructor. In this briefing we get to know each other, we explain how the different parts of the diving equipment work, which regulations we adhere to when we go diving and of course how we communicate with each other underwater. 
Once under water, you set the pace yourself. It is important to us to provide you with the best possible experience. Everything is allowed, but nothing is mandatory. We adapt to your pace. Did you really like the intro and are you now completely enthusiastic about diving? You will receive the purchase amount of the intro as a discount on any follow-up courses such as SSI Basic Diver of SSI Open Water Diver.
The SSI Try Scuba program is a magical adventure. This is our most popular course and many divers have preceded you!
Weekly on Wednesday from 19.30 tot 21.30 and on Sunday from 14.00 tot 16.00 in Swimmingpool het Wedde, Voorschoten
Minimum age: 8 years
Level: easy
Swimming skill required
Available in Dutch & English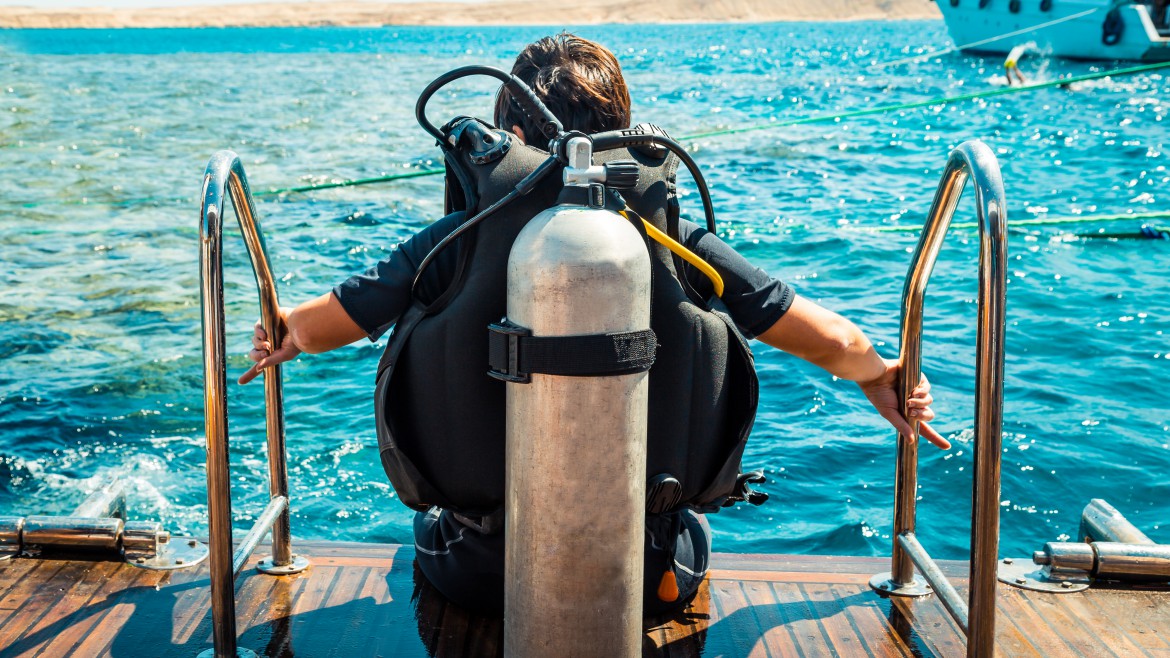 Experienced and professional guidance
Maximum 4 participants per instructor
Personal attention
Extensive explanation prior to class
All necessary snorkeling equipment
Entrance to the swimming pool
Digital teaching materials in your SSI app
Digital certificate in your SSI app
Swimwear & towel
Transport to the pool